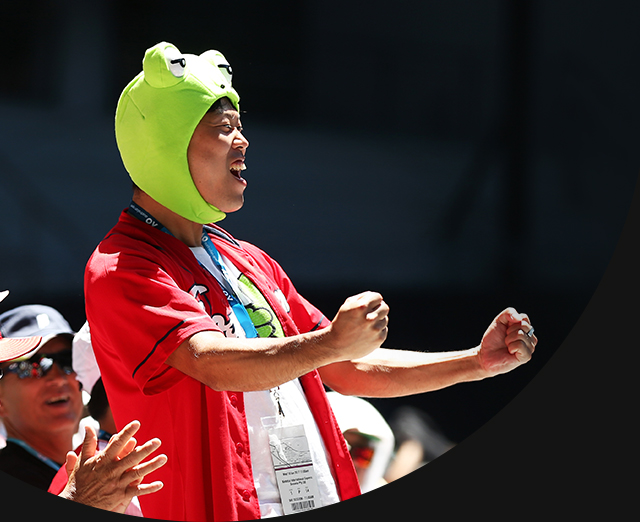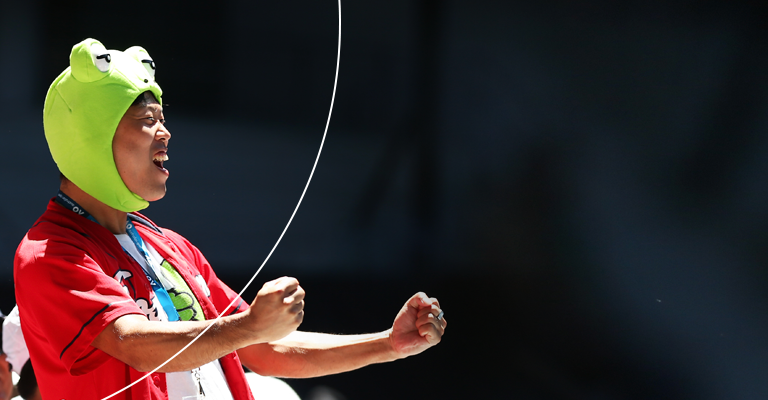 Making a grand slam a happy slam. Priceless® Welcome to Australian Open 2018
At Mastercard, we want to celebrate the joy and delight that Aussie players and fans alike bring to the tennis. That's why we've proudly partnered with the Australian Open to help make the 2018 grand slam a happy slam.
With great rewards and unbeatable offers, an exclusive order ahead app for Mastercard holders, and an interactive look at the delightfully different side of the game through the official AO Fanbot, powered by Mastercard, we look forward to celebrating the 2018 happy slam with you.





Meet the AO FanBot
Say g'day to the AO FanBot, powered by Mastercard. Living in your Facebook Messenger, the FanBot is your go-to for everything Australian Open from daily highlights to match results - as well as showing you a delightfully different side of the Happy Slam, featuring unexpected fun facts and daily Mastercard Moments.
Whether you're at Rod Laver or at home, FanBot has something for everyone:

Match results

Player profiles

Fun facts

Priceless offers
Launch the Fanbot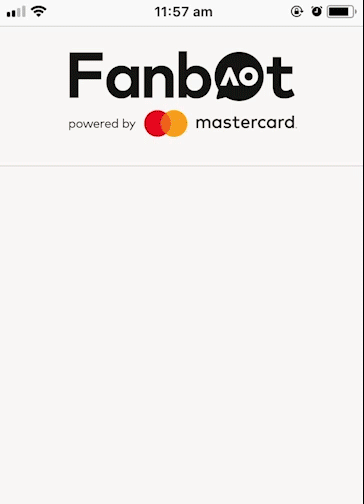 Don't miss a minute with Served
If you're heading to the Australian Open, you'll love the SERVED app come lunchtime. SERVED allows you to order food and drinks ahead, meaning you spend less time in queues and more in front of the action.
It's fast, easy, and even puts you in the running to unlock some truly Priceless Surprises - such as Finals and Superbox Tickets.

We've committed to fighting world hunger
Become a Hunger Hero today and join the vital efforts of the World Food Programme's mission to make a difference and end hunger.
Find out more