Mastercard Prepaid Everyday Card®
No credit. No bank account. No problem.
Make every day simpler and more secure
Use the Mastercard Prepaid Everyday Card for all of the things you pay for with cash. Whether you want to shop, pay bills or manage your spending more effectively, prepaid cards will give you a simple, effective and easier way to use and manage your money.
Perks*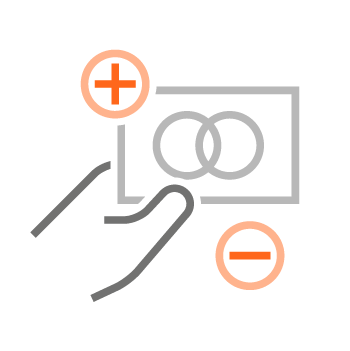 1. Be in control
With no overdraft or line of credit, you can be confident of only spending what you've loaded onto your card. You'll also have the clarity of getting balance alerts when you're reaching your limit and statements telling you exactly where you've spent your funds.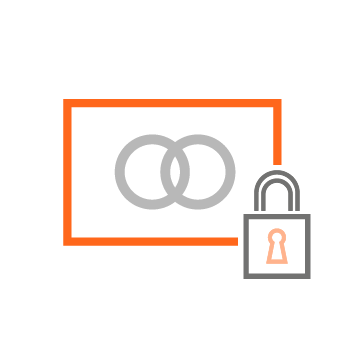 2. Safer than cash
More secure than cash or travellers' cheques, a lost or stolen card can be stopped and the balance transferred to a replacement card.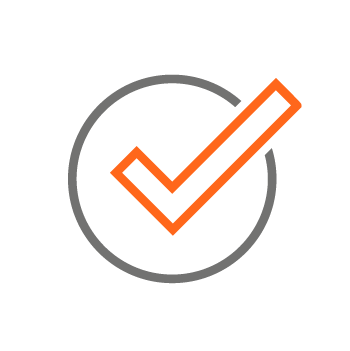 3. Convenient and easy
Getting a prepaid card is easy – there's no credit check and no bank account required. You can make purchases or get cash wherever Mastercard Debit is accepted, and even use your card to shop online.


How it works
Get a card: Purchase a card online or at a participating bank or retail store.

Activate and register: Call the phone number on the card packaging to activate. Provide your personal information.

Load: Add funds to your card when you buy it in the store or add funds online. You can even have your employer pay you directly via bank transfer to the card.
Use: Make purchases everywhere Mastercard Debit is accepted.
Reload: Add funds to your card the same way you loaded it, whenever you run out.
Discover our other prepaid cards
Mastercard Prepaid Travel Card