Platinum Debit Mastercard®
A secure way to pay with the enhanced benefits of Platinum Debit Mastercard
Protection, benefits and security
Using Platinum Debit Mastercard is a faster, safer and more convenient way to pay, using your own money and gives you access more benefits. Plus, It's easier to monitor spending and plan household budgeting when you pay with debit.
Extra benefits for Platinum Mastercard holders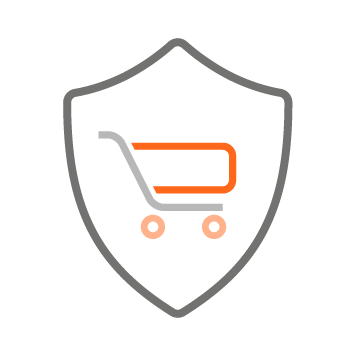 Purchase Protection‡
Protects purchases made with an eligible card against theft, damage, or loss.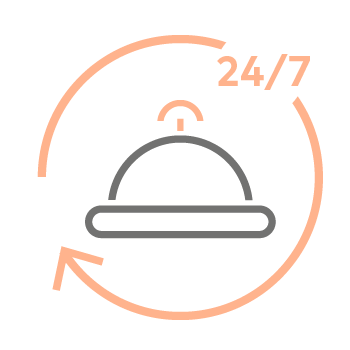 24/7 Concierge2
Enjoy exclusive personal assistance with dinner reservations, event tickets, locating hard-to-find items, buying and delivering gifts, and coordinating business-related arrangements. Knowledgeable experts can assist with whatever you need, whenever you need it — 24/7/365. This takes concierge service to the next level with personalised features that will save you time and simplify your life.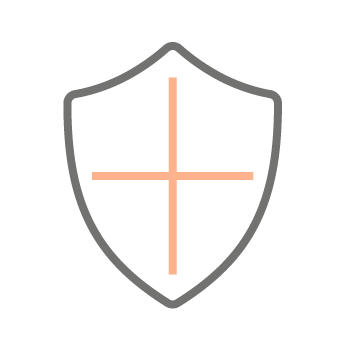 Extended Warranty‡
Increases the time period and coverage of the original manufacturer's warranty for a maximum of one year. Coverage is for eligible items purchased with your Mastercard.
Benefits for Mastercard debit card holders:
‡ For details of what is covered please contact your card issuer.
1 Conditions and exceptions apply. For further details, see Zero Liability or contact your issuer.
2 The cost of goods or services is billed to your Mastercard.
Discover our other debit cards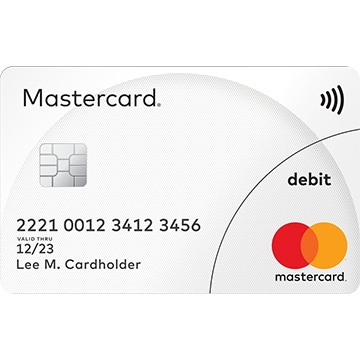 Debit Mastercard
From buying groceries to enjoying the holiday of your dreams — enjoy a faster, safer way to pay with control and convenience
Learn more