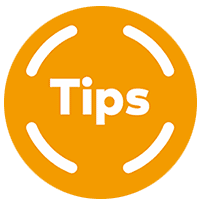 Check that you are dealing with a trusted and reliable business by confirming their company details and researching online feedback and complaints.
Only enter your payment details into a secure web page. A secure web page has 'https://' at the beginning of the address bar and a picture of a locked padlock in the browser.
Never send your bank or credit card details via email.
Be wary of websites making offers that seem too good to be true.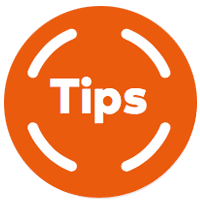 Install security software on your device and ensure it is up to date to protect against the latest threats.
Use strong passwords and update them regularly.
Do not store your password or PIN on your computer.
Don't do your online banking or purchasing on a public wi-fi network.
Backup your computer and mobile devices regularly.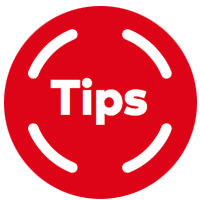 Set a password, PIN or passcode.
Use your device's automatic update feature to install new application and operating system updates as soon as they are available.
Ensure your device does not automatically connect to new networks without your confirmation.
Check the privacy permissions carefully when installing new apps on your device and only install apps from reputable vendors.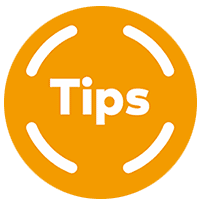 Use strong, unique passwords for each online account.
Check your privacy and security settings on your social networking profile and never give away your account details.
Don't use public computers or wi-fi networks to access your personal information.
Check your account statements – including credit cards, bank statements, telephone and internet bills – for possible fraudulent activity.
THE ROLE OF MERCHANTS
Merchants are the first line of defence and can help customers have a safe and secure online experience. They play an important role by protecting their own computers; being vigilant to online scams and fraud; and by providing a safe and secure shopping experience.

Payment technology companies like Mastercard help merchants by providing them with an authenticated payment system to improve online transaction security and encourage the growth of e-commerce payments.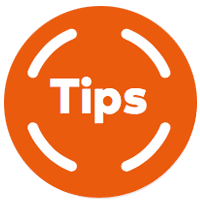 Contact your bank to discuss access to Masterpass and 3DS
Further information can be obtained at www.mastercard.com.au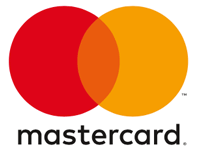 ABOUT MASTERCARD
Mastercard is a technology company in the global payments industry that connects consumers, financial institutions, merchants, governments and businesses worldwide, enabling them to use electronic forms of payment instead of cash and cheques.
As the operator of what we believe is the world's fastest payments network, we facilitate the processing of payment transactions, including authorisation, clearing and settlement, and deliver related products and services. We make payments easier and more efficient by creating a wide range of payment solutions and services. We do business in more than 210 locations and territories and work with over 150 currencies.
Our network is designed to ensure safety and security for the global payments system.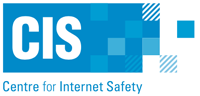 ABOUT CIS
The Centre for Internet Safety at the University of Canberra was created to foster a safer, more trusted Internet by providing thought leadership and policy advice on the social, legal, political and economic impacts of cybercrime and threats to cyber security.
Where to go for help
Australian Cybercrime Online Reporting Network – ACORN is a national policing initiative of the Commonwealth, State and Territory governments. It allows the public to securely report instances of cybercrime. https://www.acorn.gov.au
Scamwatch – A website run by the Australian Competition and Consumer Commission (ACCC). It provides information to consumers and small businesses about how to recognise, avoid and report scams. https://www.scamwatch.gov.au
Office of the Australian Information Commissioner – The OAIC investigates possible breaches of the Privacy Act, including data breaches. Data breaches can be caused or exacerbated by a variety of factors. https://www.oaic.gov.au
Crime Stoppers – Operating throughout Australia, Crime Stoppers is an integral part of community safety with the information gathered and supplied by the community essential to assisting our police agencies with crime solving and prevention. https://www.crimestoppers.com.au
Your financial institution – Contact your bank or financial institution when you think your account may have been compromised and money withdrawn without your authorisation.
www.staysmartonline.gov.au – Provides simple, easy to understand advice on how to protect yourself online.