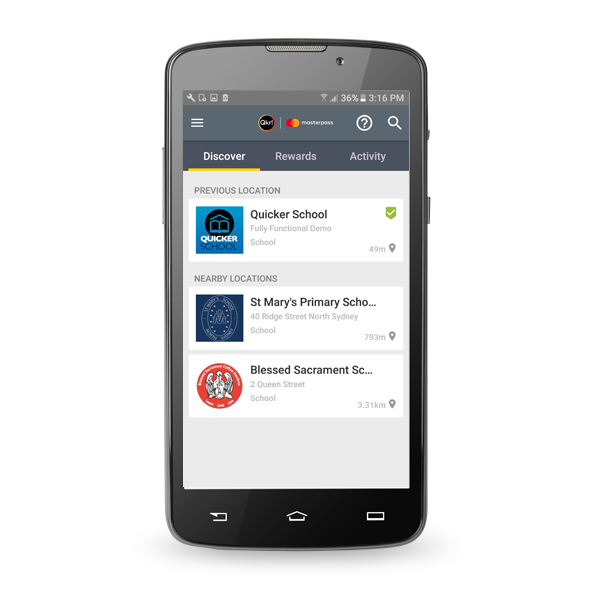 The most advanced mobile payments solution
Qkr!™ by Mastercard® is the mobile phone payment app designed for Australian schools, delivering an advanced and competitive online payment solution. Qkr delivers convenience to parents, efficiency to canteen staff and excellent reporting to school office staff. It's the perfect choice for any school looking to streamline payments.
Convenience for parents
For busy parents and carers, finding time to pay fees, buy uniforms and order school lunches can be tough. That's why Qkr!™ by Mastercard was created. It's an easy-to-use mobile app for iPhones and Android smartphones and tablets that makes school payments a breeze. Parents and carers will love having the flexibility to make payments and place orders at a time and place that suits them.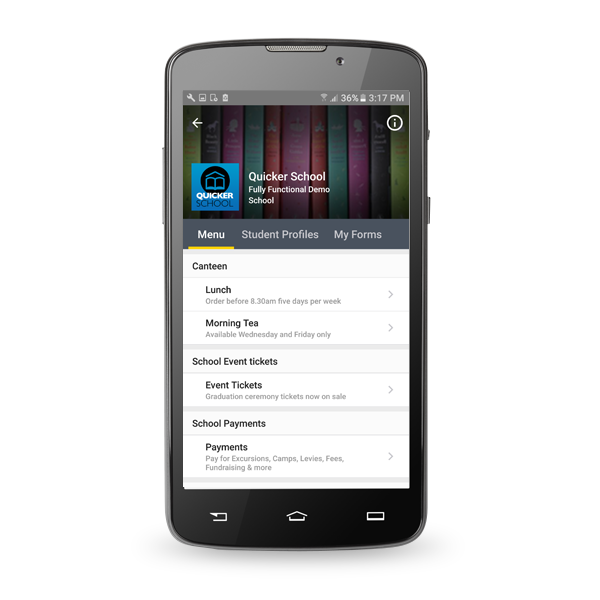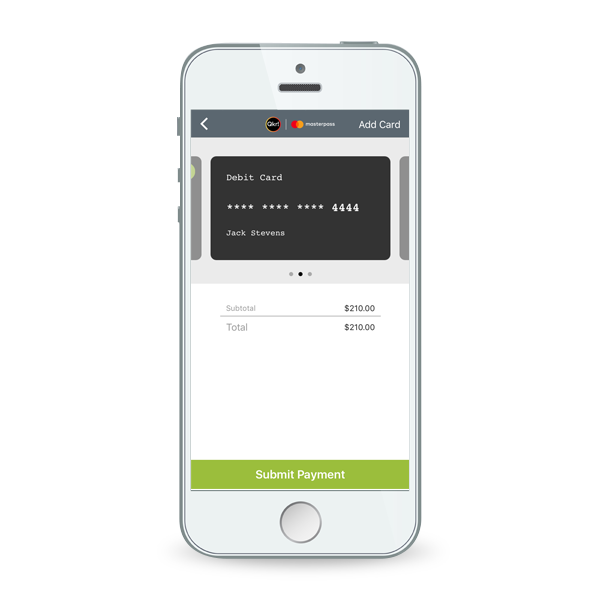 Improves processes for office staff
Administration staff and canteen managers often spend valuable time chasing up, processing and reconciling payments. Qkr!™ by Mastercard will make these challenges a breeze with the simplicity of fast, secure payments directly to the school bank account. Comprehensive reporting makes it quick and easy for office staff to track transaction activities and reconcile the payments.
Who is Qkr for?
Schools, P&Cs, and P&Fs that want to provide parents with the option of paying for their children's school needs quickly, conveniently and securely:
• Schools looking to reduce their administration inefficiencies;
• Schools wanting to move towards a self-service payments model.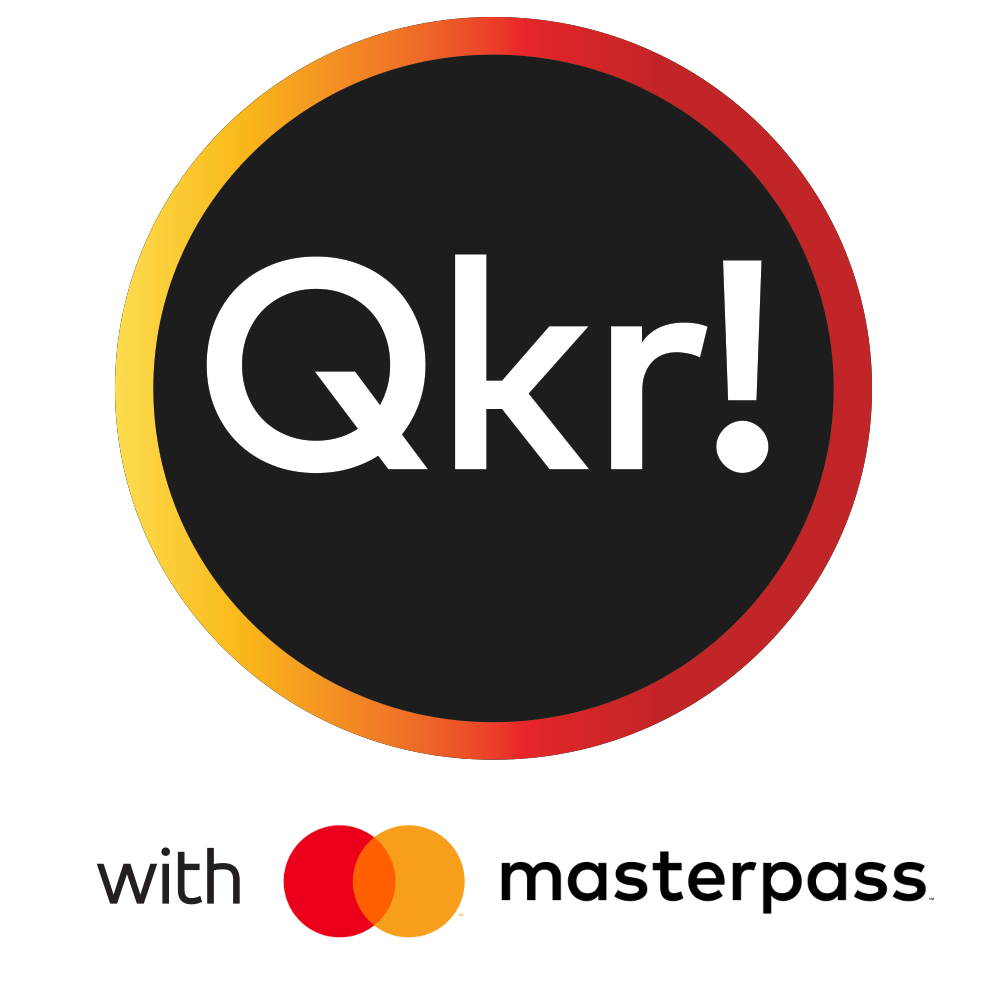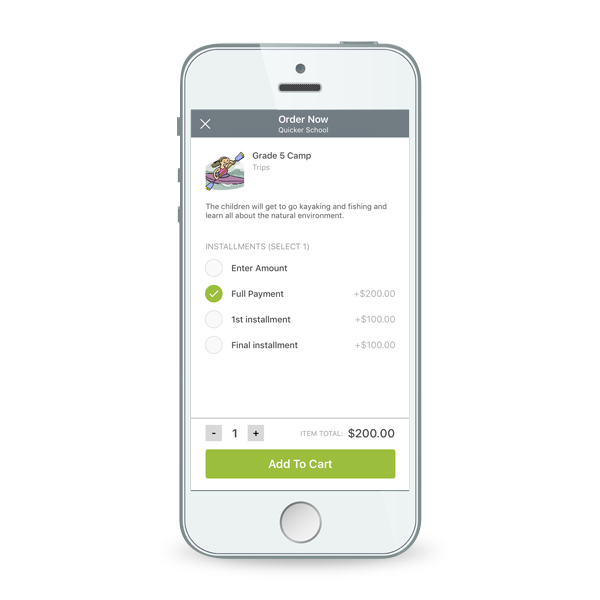 Better for schools
•
Accept payments securely 24 hours a day, 7 days a week;
•

Reduce the need to handle, store and bank cash;
•

Receive funds directly into your school bank account on the same day – there is no third party holding the funds;
•

Reduce costs by simplifying administration tasks;
•

Reduce canteen wastage through advance ordering;
•

Process online payments quickly and reliably;
•

Remove the need to print and distribute receipts;
•

Receive automated, rich reporting for payments.
Better for parents

• Make fast, convenient payments from a secure mobile app wherever and whenever they
like;
• Use the website payment alternative for users without a smartphone or tablet;
• Manage children's canteen orders up to two weeks ahead;
• Pay direct from a credit or debit card account without the need to load funds in advance.