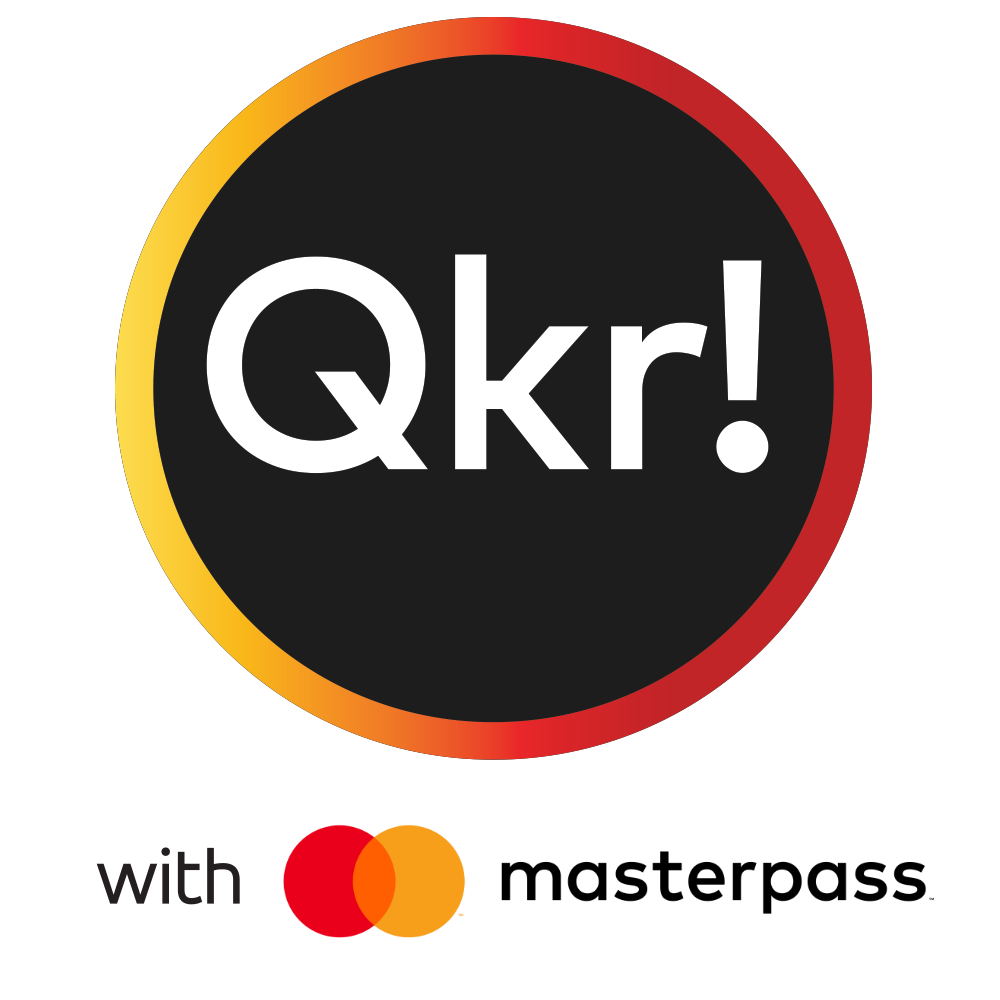 Qkr™ for schools
The most advanced school online payments package - Qkr by Mastercard® is the mobile phone payment app designed for Australian schools, delivering the most advanced and the most competitive online payment system in Australia. Qkr delivers convenience to parents, efficiency to canteen staff and excellent reporting to school office staff. It's the perfect choice for any school looking to streamline payments.
Convenience for parents - For busy parents and carers, finding time to pay fees, buy uniforms and order school lunches can be tough. That's why Qkr! by Mastercard was created. It's an easy-to-use mobile app for iPhones and Android smartphones and tablets that makes school payments a breeze. Your parents and carers will love having the flexibility to pay fees and place orders at a time and place that suits them.
Improves processes for office staff - Administration staff and canteen managers often spend valuable time chasing up, processing and reconciling payments. Qkr! by Mastercard will make these challenges a breeze with the simplicity of fast, secure payments straight to the school account. Comprehensive reporting makes it quick and easy for office staff to track and follow the payments and transaction activities.