Combat identity fraud and improve user experience with ID a service by Mastercard.
Key Benefits
ID enables organisations to seamlessly and securely verify individuals: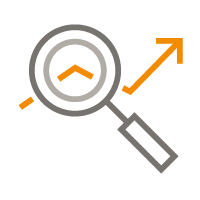 Be more efficient
Verify customers faster with easy to integrate and simple to use solutions.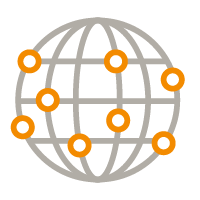 Global network
Built for Australia and New Zealand on Mastercard's global ID network. ID can be used by individuals anywhere around the world that accepts ID.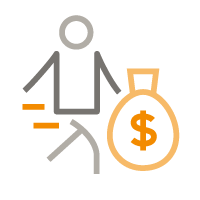 Reduce identity fraud & minimise risk
Stop the use of fake or stolen identities through biometric authentication and multi-source identity verification.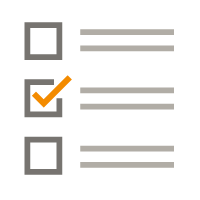 Ensure compliance
Help meet enrolment compliance criteria, including Know Your Customer (KYC).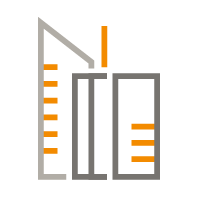 Reduce data on file
Minimise the amount of data that needs to be held on file while eliminating the need for manual and paper based process.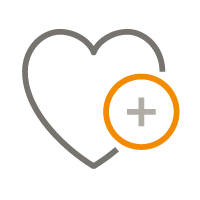 Improve customer experience (CX)
Deliver a better customer experience and increase customer satisfaction through a simple, fast, and secure registration.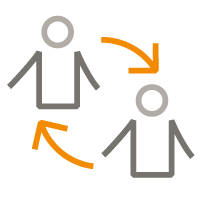 Build trust
Reduce friction while increasing customer trust through real-time and high quality verification of individuals.
How it works
ID enables tailored policies to satisfy a wide range of business requirements. You can define the data your business requires to complete different use cases, which can assist your business in reducing friction across the customer experience, fraud and associated losses. ID uses encryption and facial biometric authentication to the individual's information secure on their mobile device, providing your business a level of confidence the customer is who they claim to be.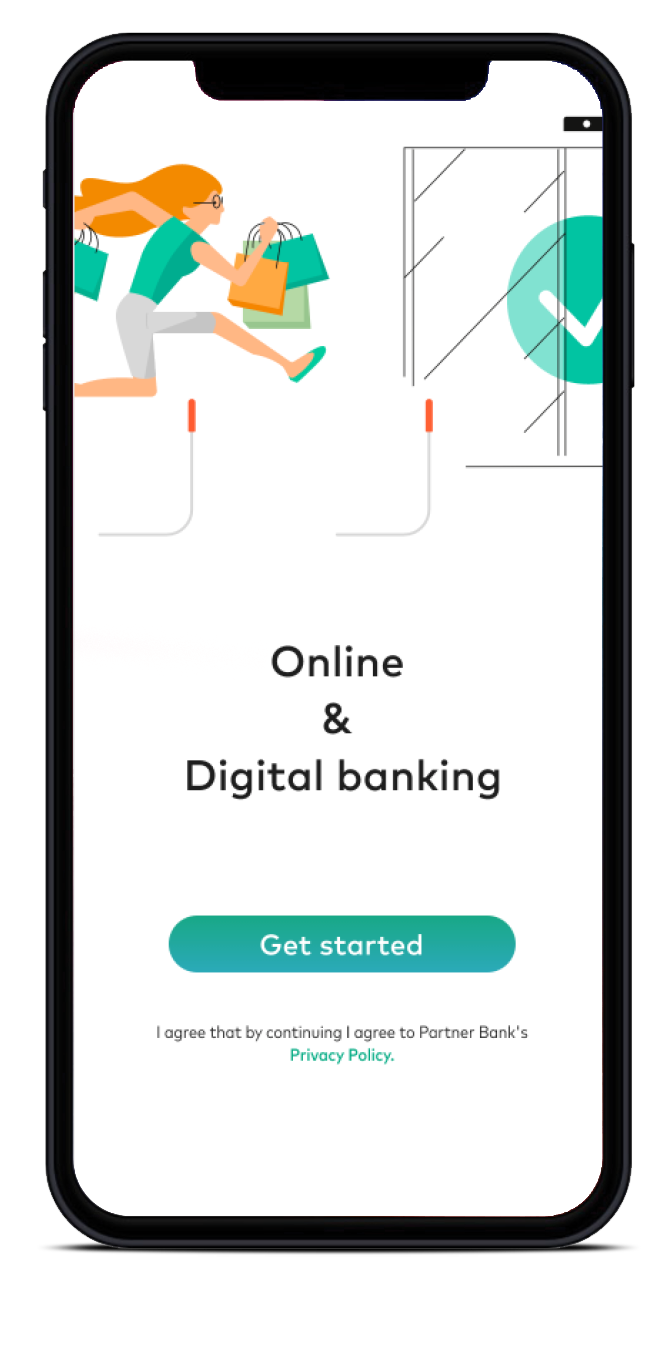 Customer starts a sign up or verification process.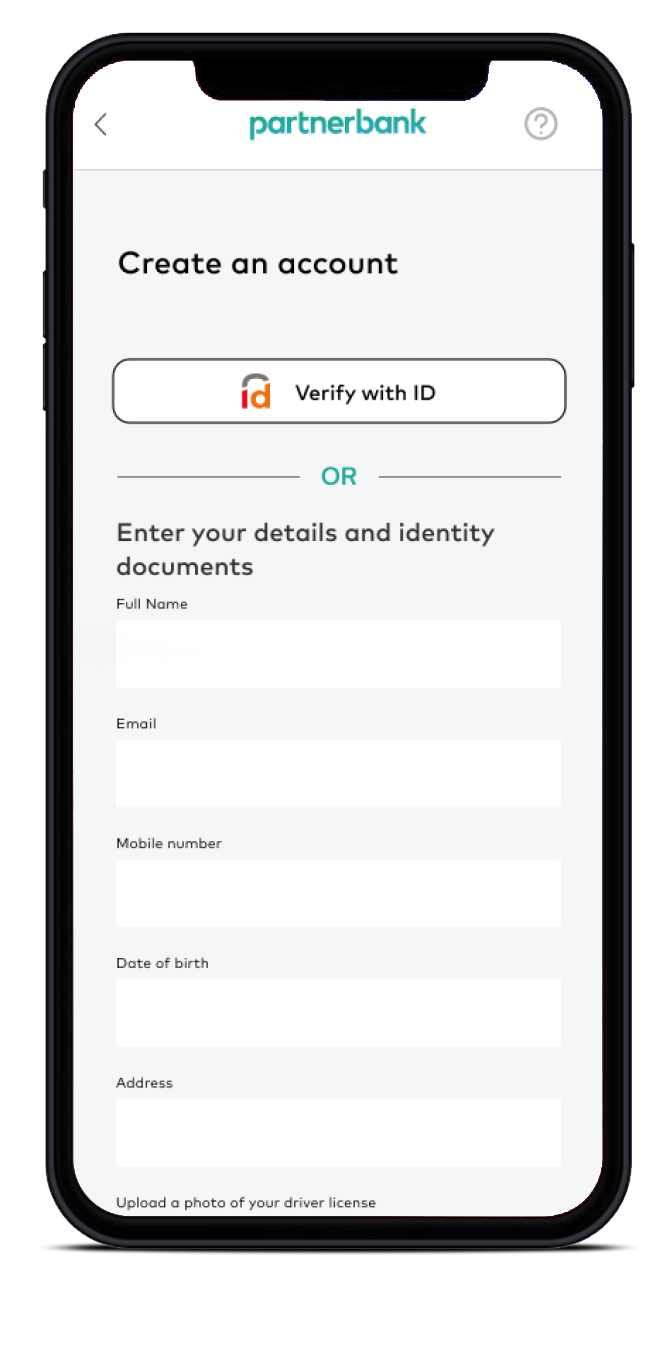 Customer selects ID method.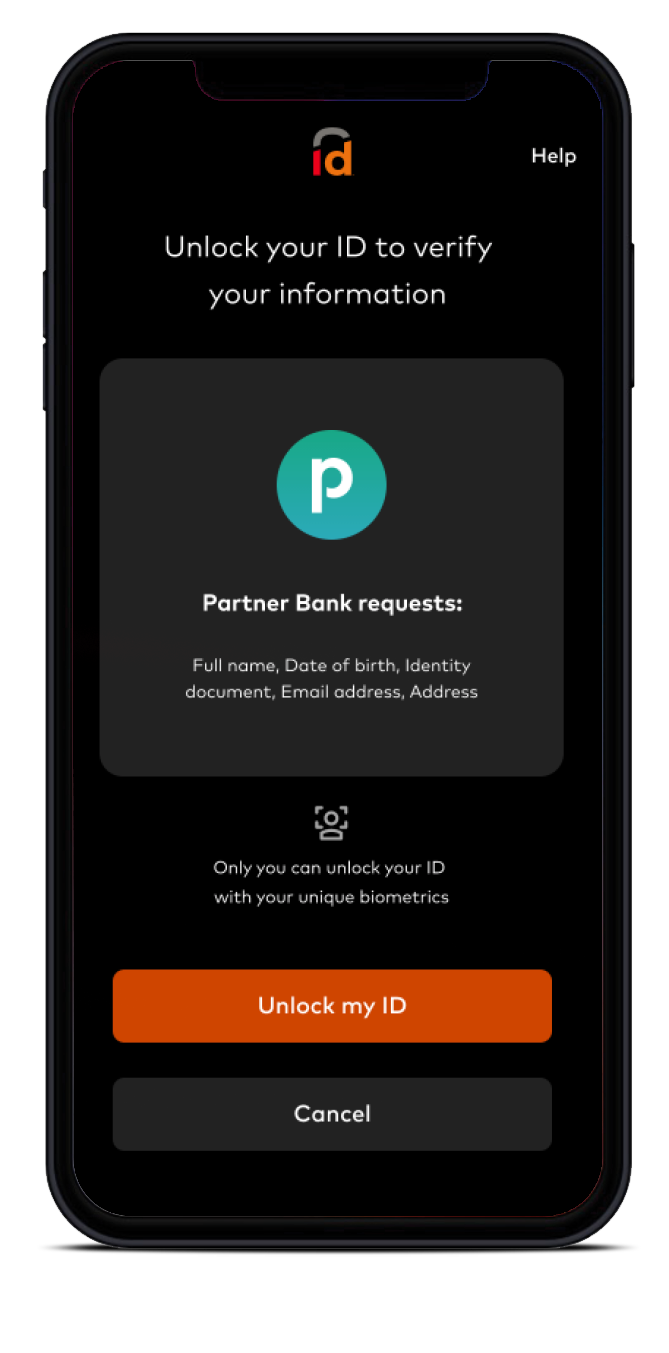 Customer agrees to unlock their ID.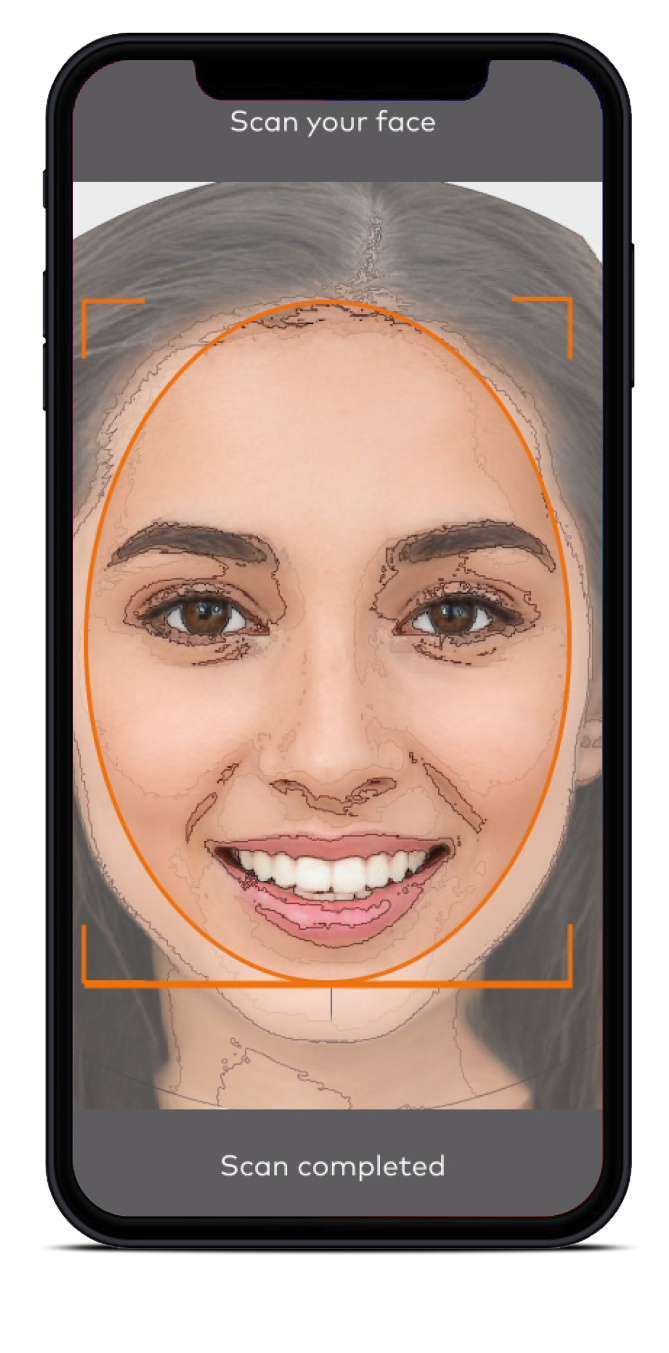 ID authenticates the customer using facial biometrics.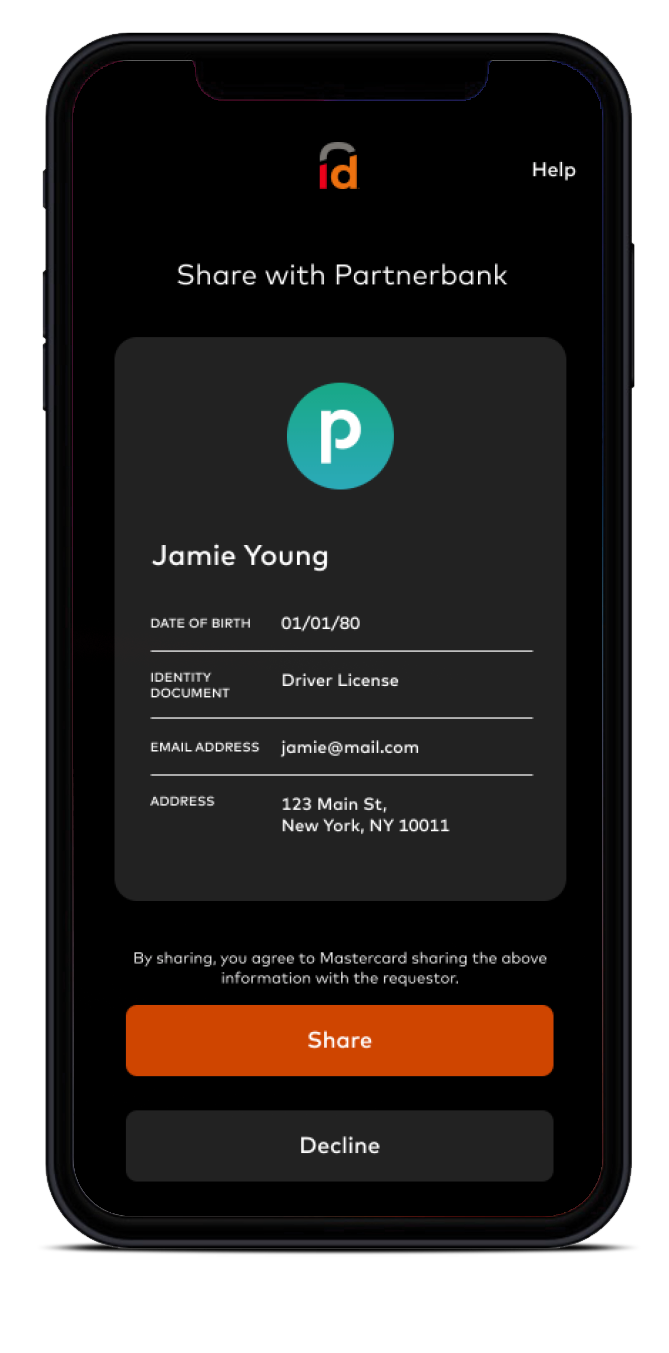 Customer consents to share ID information.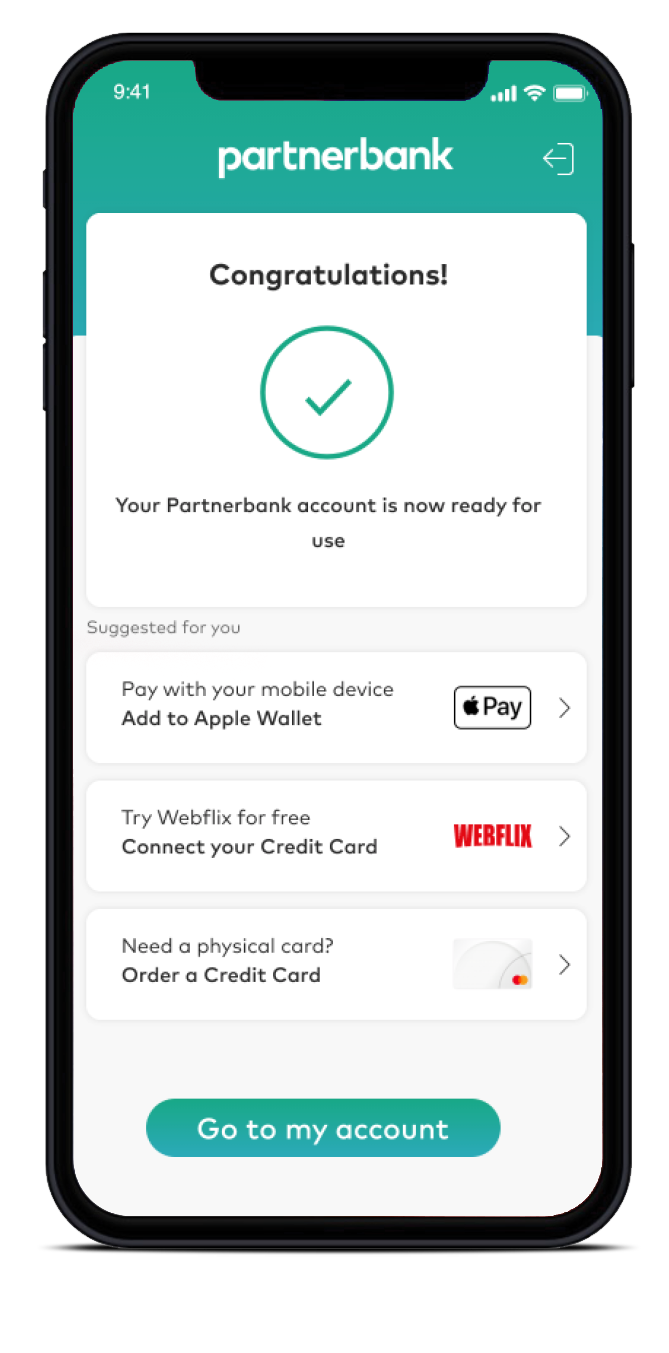 ID verifies information to complete transaction.
Industry Use Cases
ID is designed to support a range of private and public sector use cases now and in the future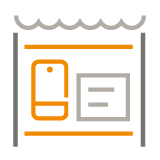 Retail
Biometric ID for high-value goods. Age verification for restricted goods. Address verification for delivery.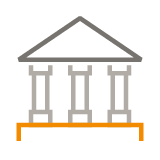 Financial Services
Streamline account openings and loan applications. Perform high-quality identity verification Ensure compliance (e.g KYC).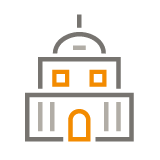 Government
Provide fast, safe and secure access to Government services and benefits.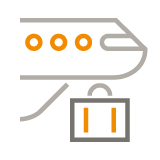 Travel
Support a safe return to travel through verified bookings and documentation.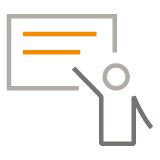 Education
Provide seamless onboarding to education providers. Facilitate secure registration from exams.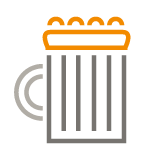 Entertainment
Verify over 18 or date of birth for the purchase of age-restricted goods and services.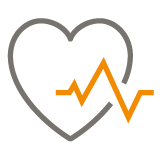 Healthcare
Secure access to healthcare records.
ID a service by Mastercard is subject to terms and conditions, privacy policy and terms of use.
Australian Privacy Impact Assessment ("PIA") – ID Network - 15/10/2021
If you have any queries about the PIA contact: privacyanddataprotection@mastercard.com