The most innovative step a tech company can take is to understand that innovation isn't an end in itself, but a means to make the daily lives of real people and business partners easier and more secure.
Technology to Improve Lives
To bring this ideal to life, Transport for NSW partnered with Mastercard® to build a framework that supports an "open loop" contactless payment system for Sydney Ferries, Heavy Rail and Light Rail. It enables passengers to use their Mastercard like the current Opal card without being limited to one network, and turns a clever idea into a reality.
In an effort to provide simpler access and convenience to consumers on public transport across Sydney, Transport for NSW worked with Mastercard to bring contactless card payments to all Sydney Trains, NSW TrainLink (rail only), Sydney Ferries, and Light Rail services in the Opal network.
It's an area with many potential rewards – any impact upon daily life needs to be taken seriously. Changes to public transport payments and travel times impact upon hundreds of thousands of people every day; they affect productivity, efficiency … and even the city's mood.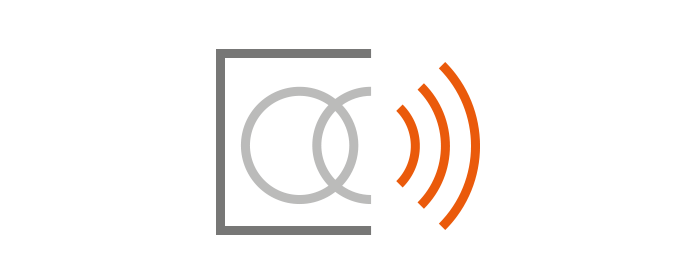 Expanding Opal's Ease and Flexibility
Transport for NSW's initiative for Sydney Ferries, Sydney Trains, NSW TrainLink and Light Rail services integrates contactless transport payments into the Opal ticketing system to provide choice and convenience to commuters, with a more flexible and versatile "many use" Mastercard. This could mean that commuters paying with a contactless Mastercard won't need to queue to buy a ticket to use any of these three modes of transport.
Perfectly suited for occasional users and both international and interstate travelers, anyone in Sydney can use their Mastercard to tap on and tap off Sydney Ferries, Sydney Trains, NSW TrainLink and Light Rail without having to purchase a ticket or understand the details of the fare system, with the standard, peak time Opal fare applied to travel.
In the initial trial period, card holders from more than 42 countries benefited from the solution.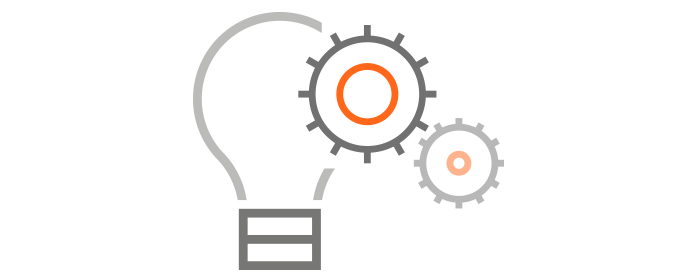 New Collaborations for Better Solutions
In collaboration with Transport for NSW, Mastercard are using innovative technology to make commuters' lives easier. The goal is to support the NSW Government's efforts to make public transport more accessible and improve the customer experience.
"... part of the Government's focus on adapting the technologies of today is to make the customer experience easier while testing ... technology for the future."
Innovation is about helping organisations that partner with us to reach their goals with better, faster, more-efficient and more-secure solutions.

Inside the Technology
Implementing contactless Mastercard payments on public transport means inventing solutions to overcome some technical challenges, such as the issue of payment speed hindering movement through the gates when tapping.
With thousands of commuters moving through the gates at peak periods, a payment transaction can't take the one or two seconds required for a standard retail contactless purchase. When large numbers of people are involved, the smallest of individual delays quickly expands into a major inconvenience.
Mastercard has international experience at solving such challenges. For example, while developing solutions for London's Oyster contactless payment system (essentially the same technology as Sydney's Opal card), Mastercard found a way to leverage secure contactless payment technology, greatly speeding up the process.
"A coffee shop payment takes … 1-2 seconds … Mastercard had to reduce ... that to 400 milliseconds."
Real Change for Real People
Whatever comes as a result, it will be to the advantage of the end user. In Mastercard's view and that of their ongoing tech partners, the technological innovation of contactless transport payment is but one kind of example.
For more information on applicable fares and discounts visit Transport for NSW FAQ page.