For more than 50 years Mastercard has been devoted to innovative products and services that transform the way we make payments, making our transactions faster, easier, more convenient and – vitally – more secure.
Mastercard's commitment to innovation is aimed at adding value and supporting our business partners, improving the shopping experience and encouraging the ideal of financial inclusion around the world.
Ways to Pay
The ways in which we pay for goods and services are always changing – becoming more convenient, faster and more secure every day. If the simple act of paying for something seems like a closed book, think again.
Better Business
Innovative insights and practical tools designed to help a range of different businesses across a myriad of fields, to work out where they need to go – and then advise on how to get there.
Payment Security
Security isn't just a common concern – it's a field of innovation, with previously unimagined safeguards and new forms of increased security set to come online, straight from the pages of science fiction.
Innovative Change
The world never stands still. We all need to innovate in ways that truly help our partners and ourselves to grow and meet today's challenges. So find out what's been happening and what's in the works.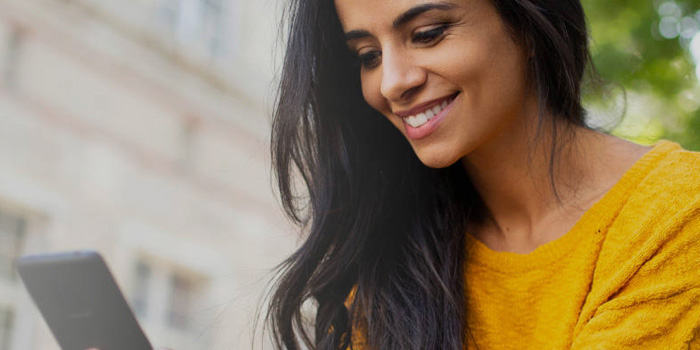 Click to Pay
Click to Pay makes it easy for consumers to checkout, no matter what online payment channel they choose. Consumers store all their cards in a portable profile they can use securely whenever they see the Click to Pay icon.